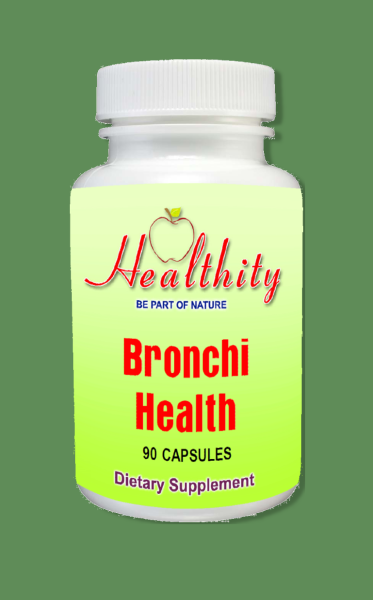 Respiratory Support Formula

Bronchi Health is a composition of multiple vitamins, minerals, and herbs that provide an overall fortification to the respiratory system. Containing 12 key-elements that help keep a healthy respiratory system - Bronchi Health has got your back!

This formula is composed of 12 powerful ingredients such as...
1. Vitamin C
Vitamin C is required for the proper development and function of many parts of the body. It also plays an important role in maintaining proper immune function
​
​2. Zinc
Zinc appears to lessen symptoms of the rhinovirus (common cold).


​3. Bioflavonoids
Bioflavonoids are essential in the body for the proper absorption and utilization of vitamin C.​